There is no strategy without analysis... Measure your results!
Delio's capacity to gather and analyze information about leads and clients is so powerful that is unmatched in the market. Delio is capable of gathering information about your leads along their lifecycle, from a Google search to the outcome of a conversation with your call center.
However, Delio is not only able to collect all that information, it presents it in a way that allows you to make use of it, better segmenting your leads and creating more efficient campaigns. In order to sell more, which is what it's all about.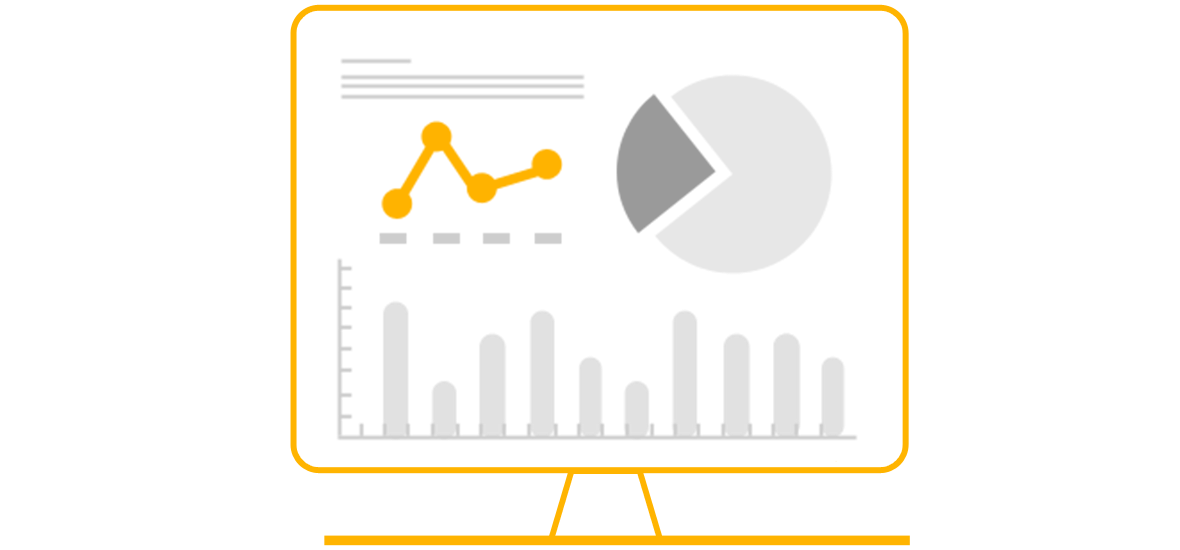 Tracking 360º
Meet your consumers
With Delio you will be able to track your leads along their lifecycle. Delio will automatically identify their origin, their behavior in your website, the data left in landing pages, the result of conversations with your sales force, purchases made in your e-commerce...
All possible lead information sources gathered in one place and organized for easy comprehension and segmentation. Delio's Tracking 360º allows you to know more, so you can make better decisions.
Web Analytics
Always make the best decisions
Delio offers you real-time statistics of your campaigns, organized based on your preferences to understand which actions are more effective. You will be able to base your marketing strategies in real-time data and simultaneously adjust them if necessary.
With Delio, you will know how your consumers embrace the communications you send them and you will be able to easily create reports comprising all the information you need.
Call Tracking
All the information about those leads that call you
Until now, whenever a lead decided to call your company (for instance, calling a telephone number they see on your website) you didn't have a way to automatically collect information about that caller. This has changed with Delio's call tracking, a service that will allow you to know where your leads come from, which pages they visited in your website before calling or if they had shown interest in your products in the past.
At Delio we know that the more you know about your leads, the easier it will be to interact with them in a meaningful way and the closer you will get to make a sale.