What is Delio Lead Management
Delio is the Lead Management platform that helps you to sell more and better. It offers you the necessary to qualify your leads, know their interests and contact them with all that information immediately, at the right time, and just before they lose interest. All from a single platform that allows you to design and automate your communications, making the most of your marketing efforts.
Discover Delio Benefits:
Get in touch at the best moment
In order to have more effective sales, is needed to have 100% of the leads attention. In few minutes they may no longer be interested in purchase. Delio guarantees the effective contact in 30 seconds, increasing 20% global sales.
Customize their experience
The key to make a good sale is to know what really matters to your potential customer. Delio collects all the end-to-end tracking and shows it to your sallers. Thus, their commercial argument will be more relevant and likely to end up in sales (20% according to our experience).
Create commitment with each lead
The best way to create commitment with your leads is engagement. With Delio Live Help Tool, your leads will be able to see your agents (Click to Video) and that they can display images, videos and web pages to the leads (Co-Browsing). A whole experience that will grow your sales up by 20%.
Create new opportunities
Retrieve those leads that were not initially converted to sale through personalized contact flows and get a new interest in your product. Delio Lead Nurturing is multichannel, allows you to contact by phone, email and SMS and can account for up to 10% of your total sales.
Continuously analyze and improve
All the information about your campaigns in real time, visually and customizable. Discover what works best and optimize your investments in marketing platforms. It also integrates perfectly with other measurement tools such as Google or Adobe Analytics.
Services
Delio is the Lead to Revenue Management platform that provides a complete suite for Online Marketing and Sales in the ROPO model (Research Online, Purchase Online). Connect online world information of your potential customers with their offline world purchases (phone, SMS, chat, shops, branches, etc).
More than a Saas platform
At Walmeric we develop complex technology to make your marketing and sales easier and more efficient.
Treat your leads immediately
Increase your chances of conversion, contacting at the right time.
Know and manage your sales opportunities
Collect information about the behavior of your leads while they investigate your products.
Make your databases profitable
Automate the communication processes with your clients (Cross Selling and Upselling), load external databases or connect to your current CRM.
Measure the results
Control the most important aspects of your campaigns through a fully customizable dashboard.
The numbers speak for themselves
Our experience supports us
Your success is our success
Customers who have already tried our technology.
We have implemented the Lead management tool on our site. The objective is to optimize the conversion by means of one-to-one qualification treatments for leads captured online: Click2Chat, Click2video and Lead Nurturing.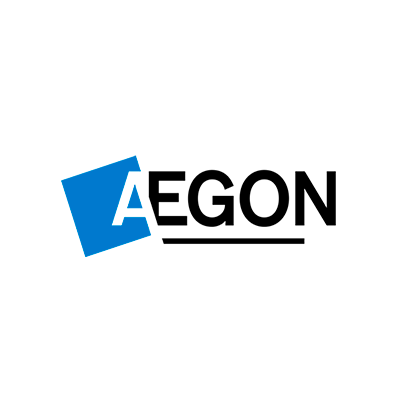 Miguel Sotomayor
Head of Direct Channel at Aegon
It is a fast and efficient product; easily manageable, profitable and personalized. Its products are tailored to the needs of each client. We would highlight agility, accessibility and orientation to the end customer.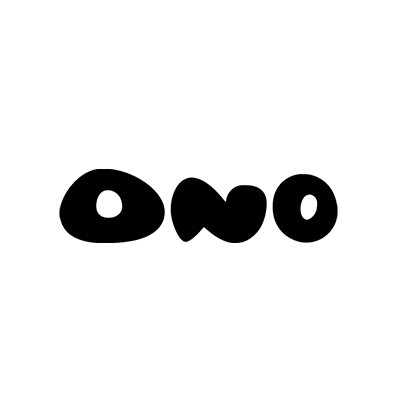 Alberto De La Uz
Head of Online Channel Sales at ONO
The solution for contact management has allowed us to optimize our demand generation campaigns on the Internet and consequently improve their efficiency.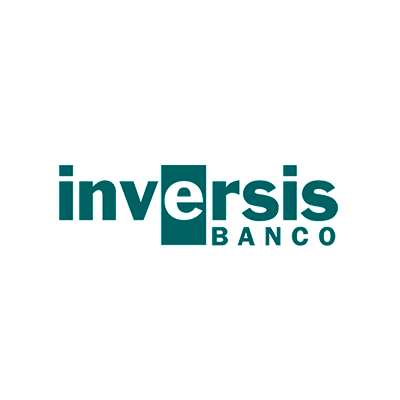 Sergio Torrijos
Marketing and Communication Deputy Director at Inversis
The implementation of this methodology and services have brought clear benefits to Click Seguros, which has centralized all the management of the possible buyers in a single tool, regardless of its origin and offering 97% contactability and a recovery of 16% of records that they did not purchase insurance the first time.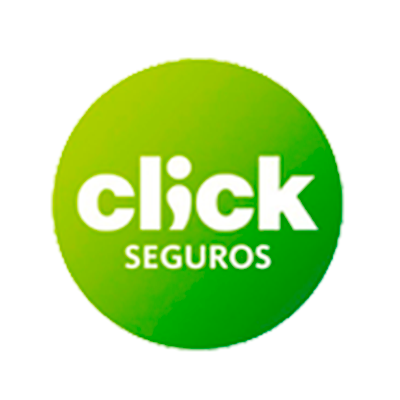 Patricio Torres
Internet Channel Division Director at Click Seguros
With this type of solutions we all win. From the point of view of the company, we will be able to establish a faster and more effective communication. Though the eyes of our customers, they will obtain an immediate response to their requests without intermediaries or unnecessary waiting times.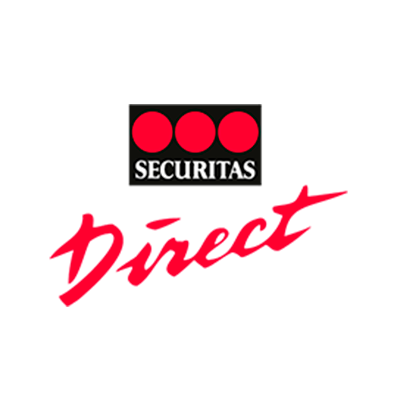 Fernando Salcedo
Head of Creativity in Southern Europe and Latin America at Securitas Direct
In just 2 months, the Lead Management platform has allowed us to build a ROPO model by optimizing processes from the Online channel to the Offline channel (Dealer Network).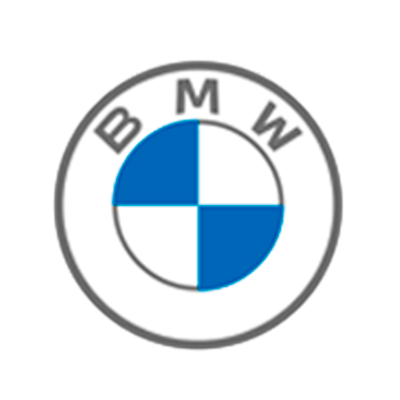 Manuel Plaza
CRM Manager at BMW Group España
We have been using the Walmeric platform for several months and have experienced substantial improvements in the customer support we provide to our clients and prospects.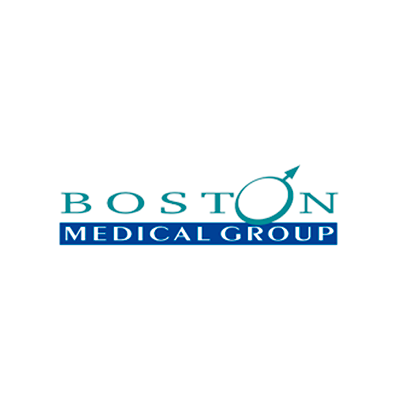 Ramón Almendro
Managing Director at Boston Medical Group
The management and control of calls is key in our digital campaigns. Walmeric has transformed our sales channels into digital Contact Centers.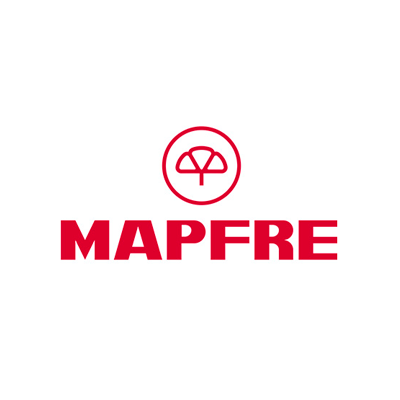 Javier Alonso
Corporate Director of Digital Marketing at MAPFRE Group
About us
Get to know our history, our illusion and what we are passionate about.
Delio is an online marketing platform developed by Walmeric, a leading Spanish company offering technology and methodology for treating leads.
Since 2007, we actively researche and develop new business models and solutions for the results marketing market in countries around the world, which is why we have obtained the trust and investment of the CDTI (Center for Industrial Technological Development).
Request more information
You are about to know the incredible benefits of Delio, and the whole world of possibilities that you will finally have at your fingertips.