Nowadays, Call Tracking (the ability to capture the tracking information of a lead who is calling you) has turned into a need for any online marketer. Call Tracking allows you to offer your leads a calling number (toll free or not) without having to renounce vital information about them.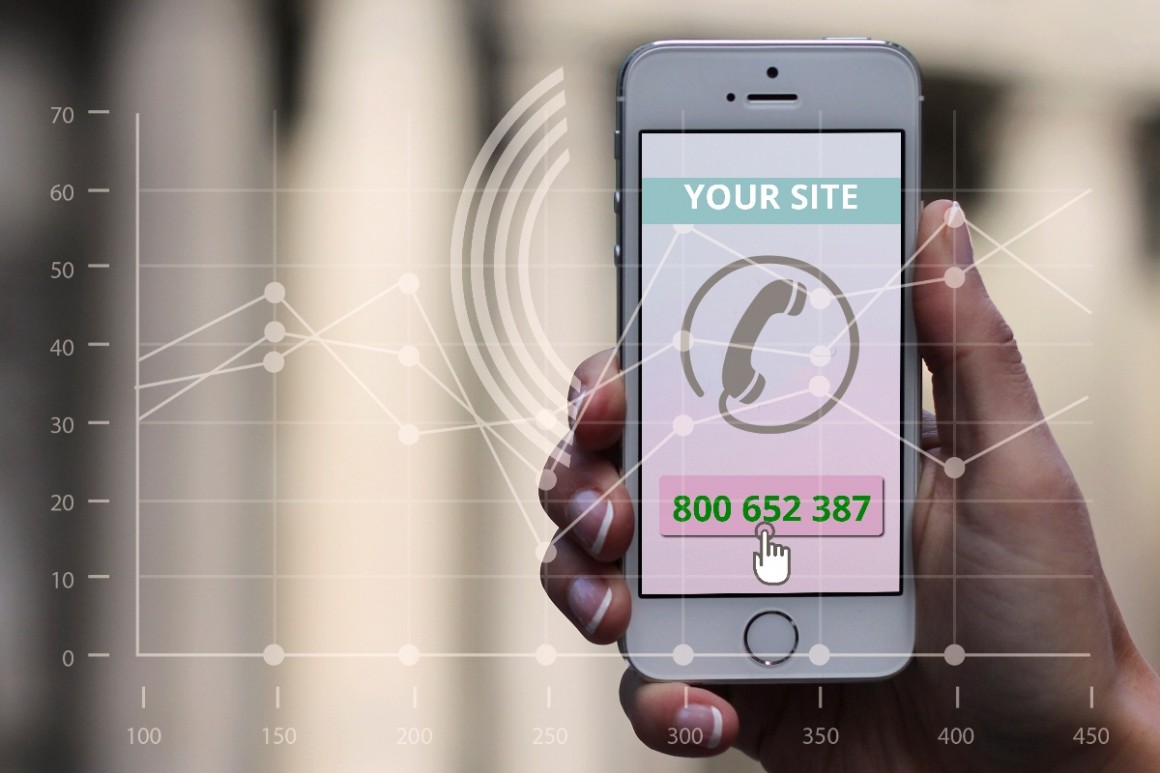 Frequently, leads who are interested in getting in touch to purchase a product or get some information hesitate if they have to leave a number so you can call them, although they would not mind calling themselves. In the case of mobile device users, it is particularly important to be able to offer them the chance of calling by clicking on a number. Over 30% of these type of users are already conducting online transactions from their cellular phones.
However, many marketers hesitate to offer a number in their website for leads to call because they do not want to lose the tracking of such a call. Saying no to that way of contacting is saying no to a lot of leads.
Ring Pool is the system that offers access to Delio's Call Tracking for leads who make the call themselves. Because you still have access to these leads' tracking information it is no longer a problem for you to provide a calling number and acquire the leads who prefer this method.
How does it work?
Dynamic Number Assignment: Ring Pool has a reserve of phone numbers and shows a different one to each web visit, thus offering the lead the possibility of getting in touch by dialing a number, without you having to give up any tracking information.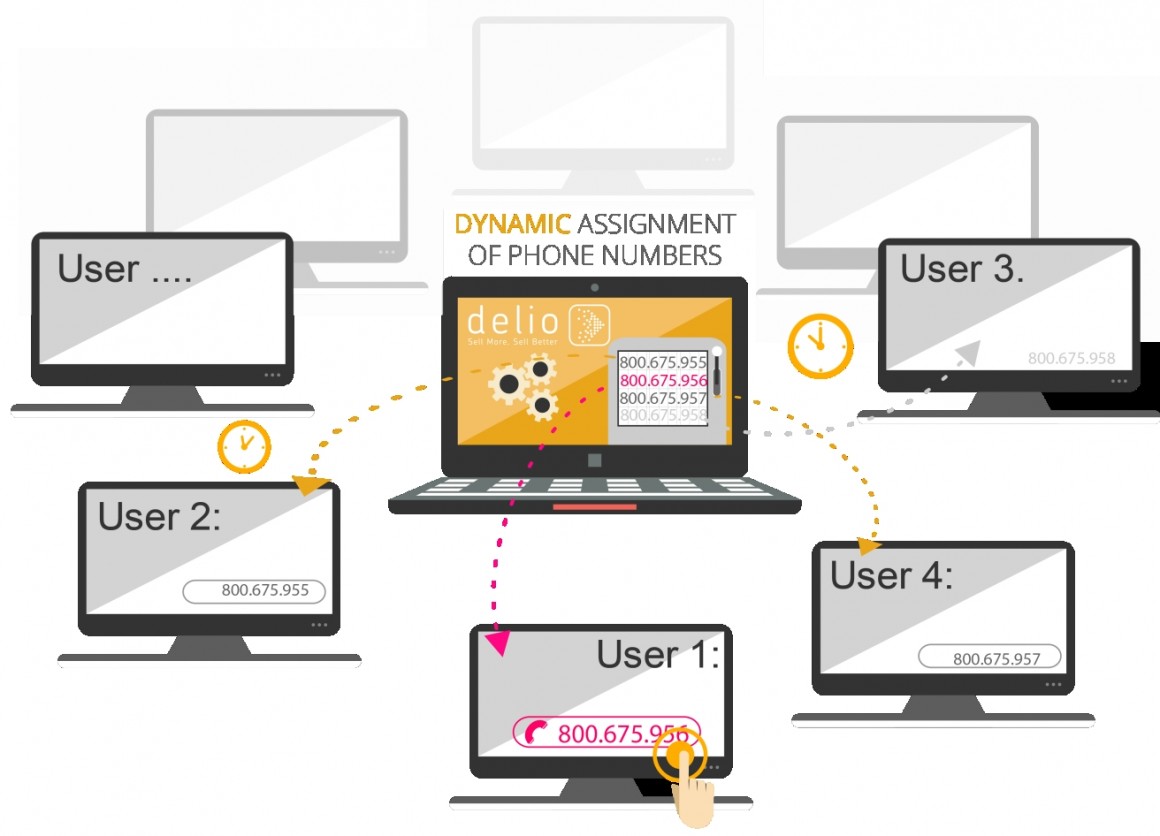 Tracking and Measurement: because each visit (lead) is identified with the number dialed, you have access to all the tracking information associated to that lead. This is how you will know:
Origin: what search engines (Google, Yahoo or Bing), referral pages or online campaigns originate these calls to your business.
Keywords: which are the words originating the largest number of calls / conversions.
Efficiency of campaigns and traffic sources: which are the most efficient in providing you with qualified leads? This knowledge is key to optimize your campaigns and improve their performance up to 25%.
Products that interest the lead.
Integration with Google Analytics: it integrates seamlessly with your Google Analytics account. You will be able to visualize the calls and sales generated as a Google Analytics event.
Intelligent Call Delivery: the calls can be delivered to different Call Centers, branches, agencies, etc., according to their Tracking. It is about assigning the call to the sales center that is most adequate in each case.

Call Tracking, improve the ROI of your campaigns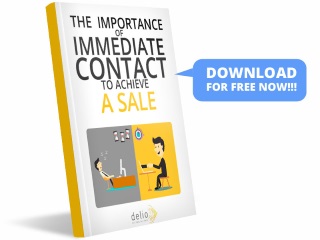 More Sales: Improvement in conversion rates since you give your leads with more ways to get in touch and can assign each lead to the sales center where the conversion is most likely (eg: a Call Center specializing in the sale of a particular product or service).
Lower CPA: Call Tracking makes the whole process more efficient and allows you to optimize up to 25% in your media investment, which lowers your CPA.
The following two tabs change content below.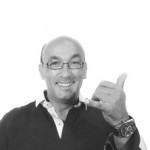 Antonio is one of the founders of Walmeric and he brings his passion for innovation and new opportunities to every project. He worked in large multinational consulting firms for a decade before deciding to make his dream come true: to create a leading company in the online marketing field. When he takes a rest he loves to go mountain biking with his wife and two sons.
---
---